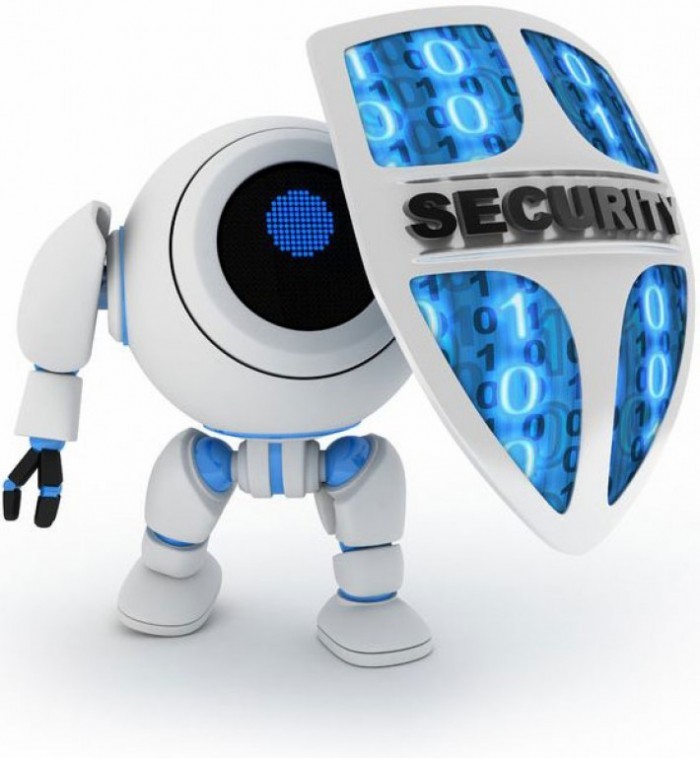 How can we define Network Security?
A network is simply two or more interconnected devices (IE: a computer, a router, a modem, a switch, etc.) that are connected and which share information. These computers or devices can be in the same room or half way around the globe.
So now we're left with security. A quick google on it will give you this definition – "the state of being free from danger or threat"
Therefore Network Security is simply to protect all computers and devices within your network from any threats or danger. This can be via the internet, from a network attached device or someone having actual physical access to the equipment. Sounds simple enough. While our intent is to cover every angle of Network Security we'll leave the details of physical protection to you while we focus on the fun stuff.
What does Network Security consist of?
Network Security consists of several different layers of protection. These layers should include security software, network monitoring systems (NMS's) and safe use practices. Network security should protect the usability, integrity, and reliability of all your system components.
There are several threats to your network that you should be aware of. The most common threats you'll be exposed to online are as follows:
Adware and Spyware

File destruction/deletion

Hacking attacks

Keystroke Loggers

Information theft

Identity theft

Ransomware

Rootkits, Trojan Horses, Viruses, Worms, Rats

Zero-day attacks
Network Security is comprised of several layers as mentioned above and as outlined below.
The first step would be to ensure all of your applications are updated with the latest updates and any patches that become available. These patches are to fix vulnerabilities exposed in the software and are an easy mark for a hacker when not kept current.
The second step is to stay vigilant in everything you do online, surfing, checking emails, etc. Most malware is delivered by clicking on links. Either website URL's or links in emails.

A good third step would be to familiarize yourself with the ways of cyber criminals and their tools and techniques. Also, ensure the physical protection of all Network components from unauthorized access.
And finally, here is a list of the tools you should consider utilizing in your Network Security arsenal to help ward off these threats:
Anti-Spyware, Anti-virus and Anti-malware

,

Anti-Rootkit, Anti-Ransomware, Keystroke Logger Detector/Scrambler

Firewall

IDS/IPS (Intrusion Detection System, Intrusion Prevention System)

UTM's (Unified Threat Management Software)

VPN's (Virtual Private Network)

VM's (Virtual Machines)
I employ all of these security measures and will be going over all the various layers of Network Security in greater detail throughout the site. I will also provide step by step instructions when a topic warrants it. Network Security and the threats we face daily have become so wide-spread that covering them has thus far been a never ending battle. I expect as a result of this I will be entering new data on a continuing basis. If you have a specific request or situation you don't see covered on the site, feel free to drop us an email.
Don't Be Shy
Drop me a line anytime, and I'll respond to you as soon as possible